Kielderhead Wildwood (Part 2)
Kielderhead Wildwood is a plan to re-create an ancient woodland in one of the wildest landscapes in England through a re-wilding project.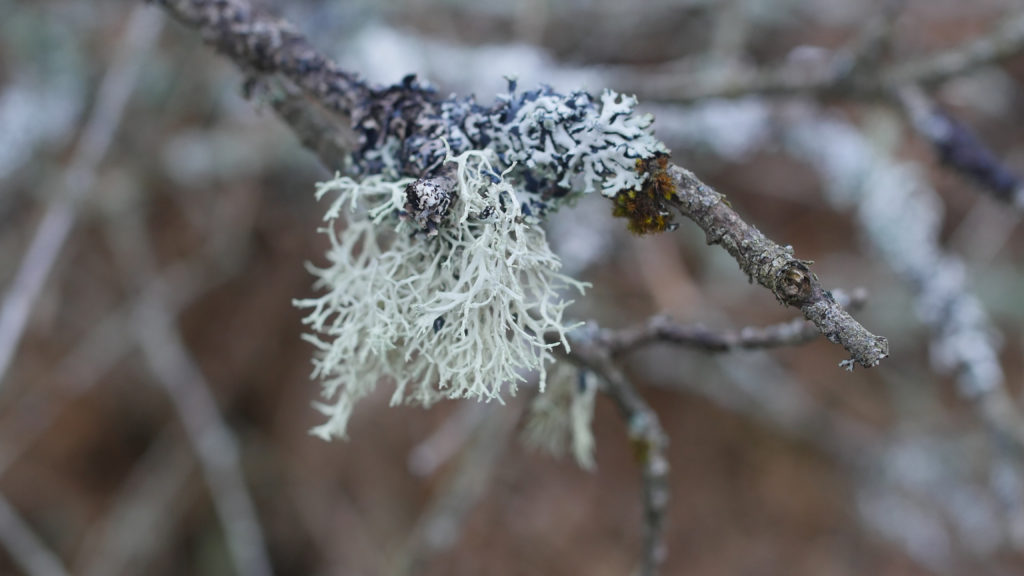 I was commissioned by Northumberland Wildlife Trust to document the project over 5 years. This is the second film in the series. The first can be found here.
The restoration of Kielderhead Wildwood will involve restoring natural processes and rebuilding the healthy ecosystems that help with carbon storage and water quality.
By using local seed stock and giving nature a helping hand it will increase biodiversity and build a highly resilient ecosystem.