"Witness" is a documentary I filmed, edited and produced about a music project conceived by renowned electronic composer Scanner for Durham International Brass Festival 2012 in collaboration with Sound and Music.
On 23 June 2012, the one and only performance of an original piece of music by Scanner was performed at Victor Pasmore's iconic Apollo Pavilion. The piece was witnessed by a classical quartet who immediately took their memories of the piece and rehearsed it for a new performance in front of further witnesses.
This process was then repeated over a month with each further 'witness' passing the piece on. This was done without the use of manuscript or recording technology, relying purely on their memory of the piece.
As the chain of 'witnesses' continued the project explored the idea of memory and interpretation and how we translate, transform and process information through our personality, history and identity.
Assisting the migration of Scanner's music across County Durham were local singers and musicians, brass bands, young people and visiting international street bands.
I was commissioned to document the entire project, filming interviews, performances and rehearsals.
The film was made in a month and edited and produced by myself. I used a Panasonic AF101 camera, a GH2, Sony Z5 and iPhone. The film was my first project entirely edited in Adobe Prelude and Adobe Premiere CS6 using a Macbook Pro.
www.alanfentiman.co.uk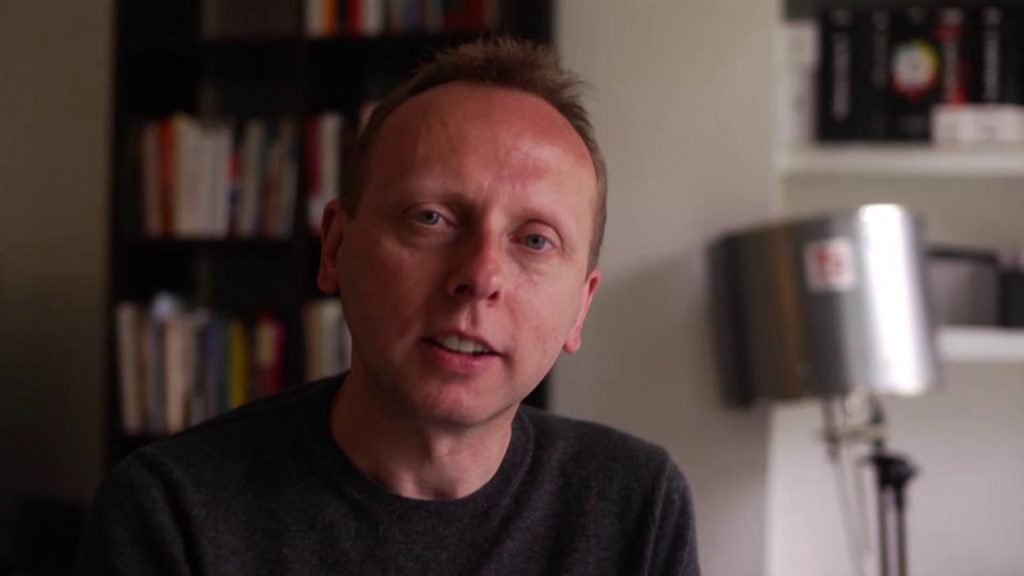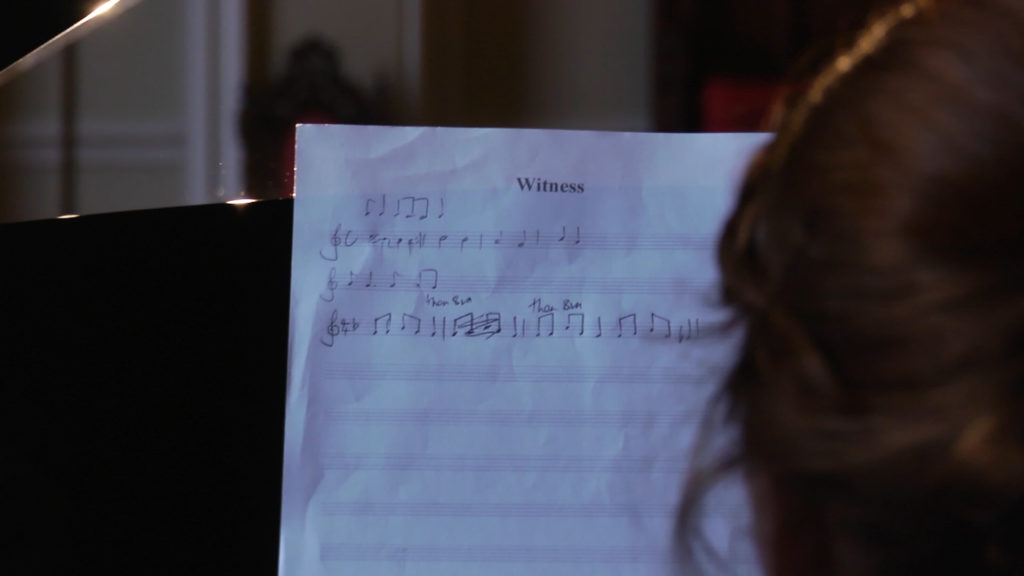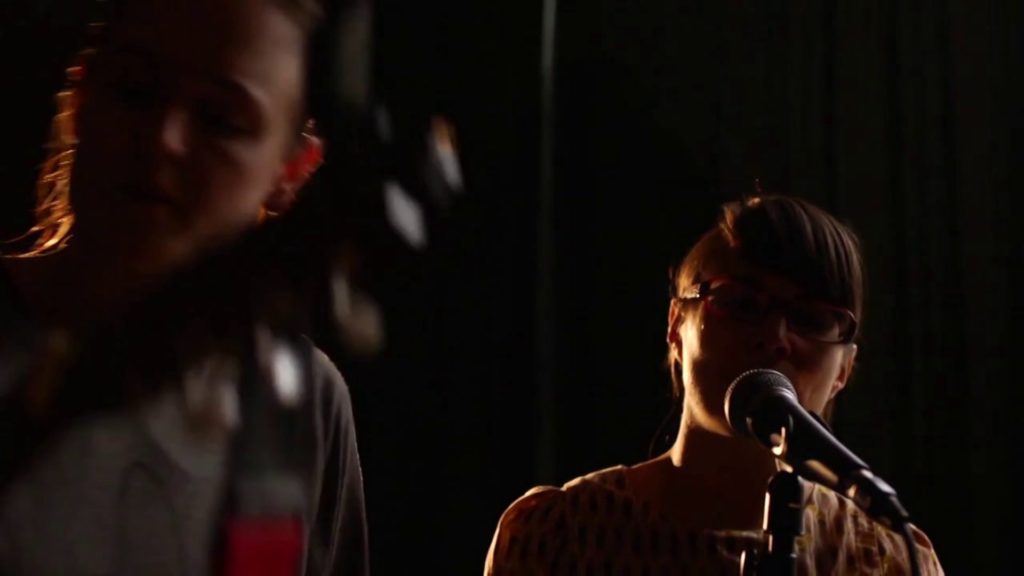 Brass International Festival
Adobe Premiere CS6, Adobe Prelude CS6